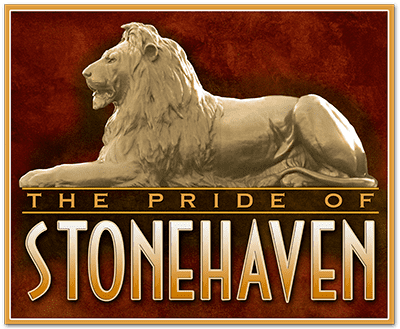 Estate Inspired Homes at Leslie St. and Mulock Dr. in Olde Town Newmarket
Beautifdul semis and single family homes located in Newmarket's exclusive Stonehaven community.
NOTE: This Community is SOLD OUT!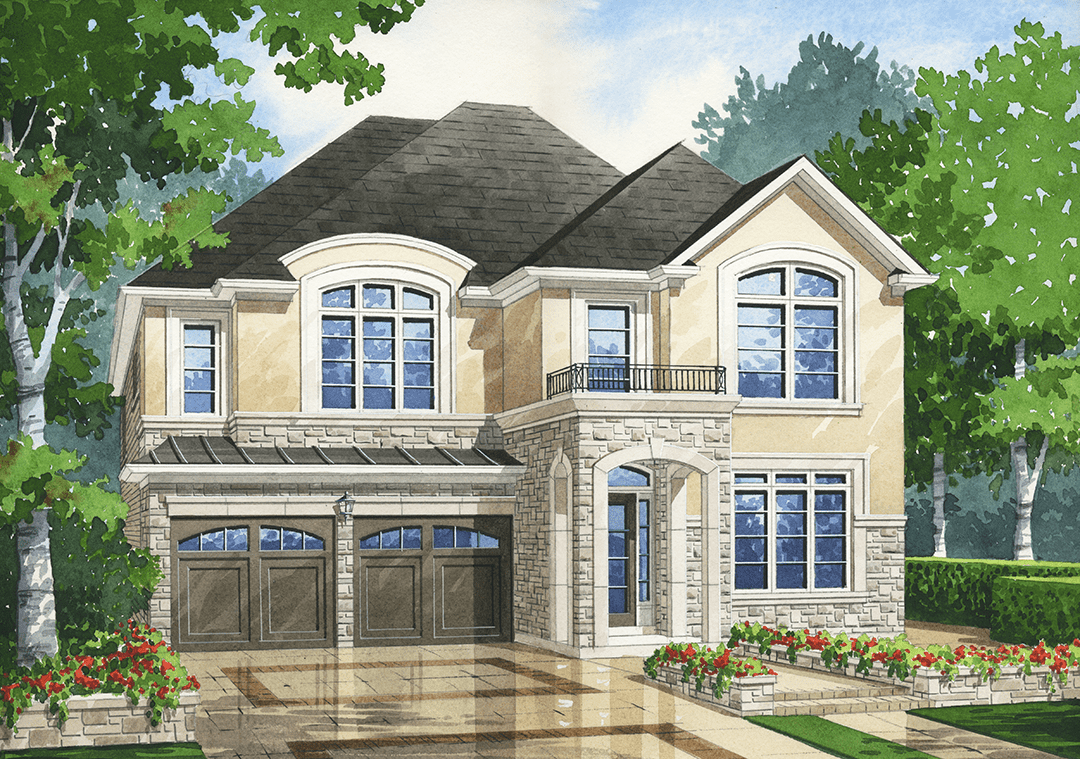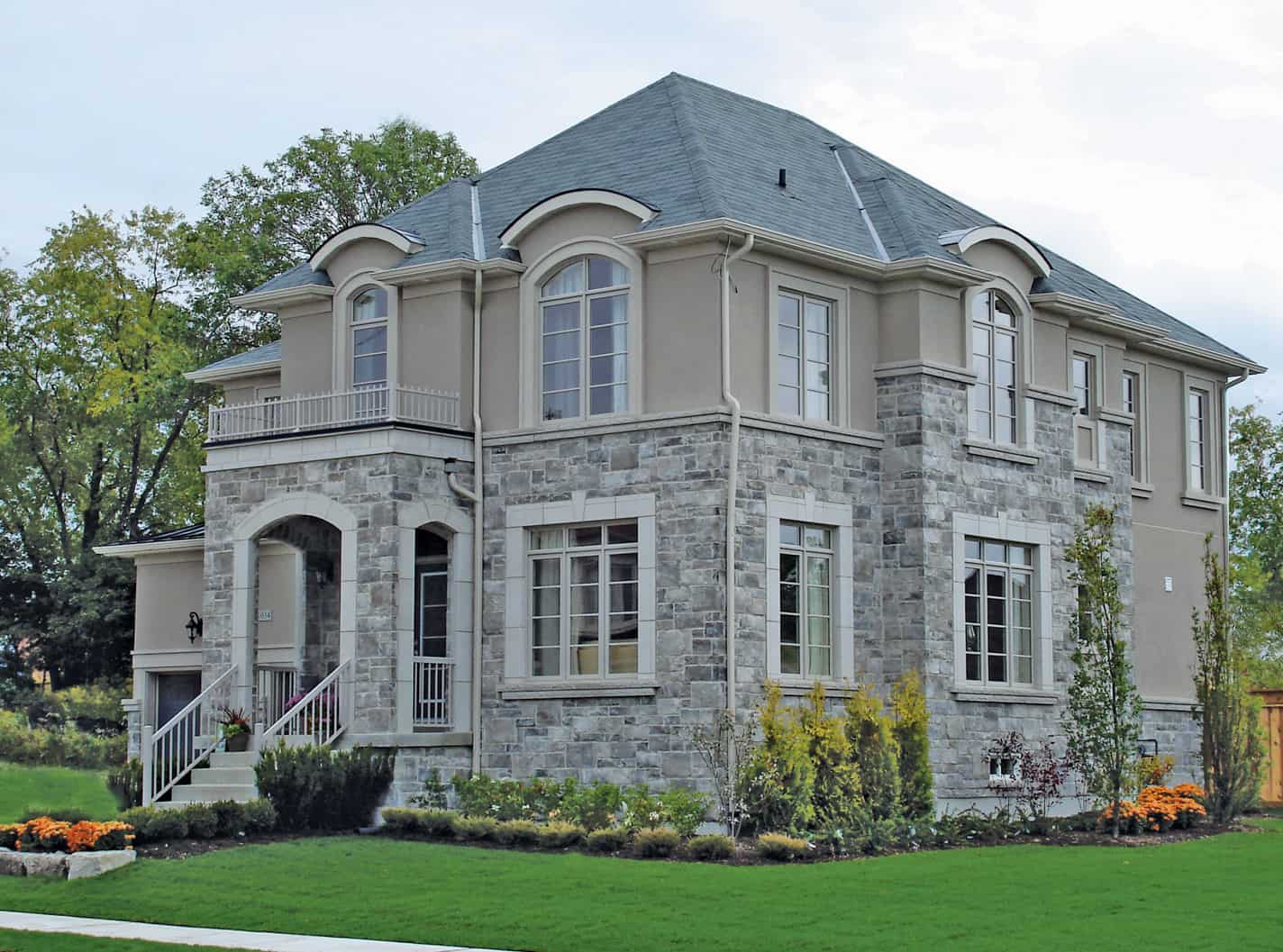 Thank you for taking this opportunity to browse through our past communities and discover why so many people have chosen Garden Homes for their new home.